Begin your mental health journey today with a team of Qualified and Experienced Professionals
.
WHO WE ARE
Psyche & Beyond
The center was started with the vision to help clients to overcome obstacles holding them back. The Center offers counselling services in the community through well-trained registered professional counsellors.
The quality of our services is further upheld by affiliating and adhering to the ethical guidelines. The center aims to help people maintain a state of wellness for themselves and their families; improve and learn new strategies for dealing with difficult times and recover from serious setbacks and traumas in their lives.
CARE & AMENITIES
Why choose us?
A wonderful serenity has taken possession of my entire soul, like these sweet mornings of spring which I enjoy wit.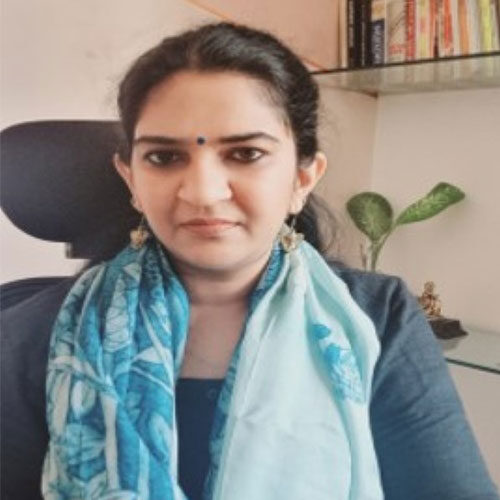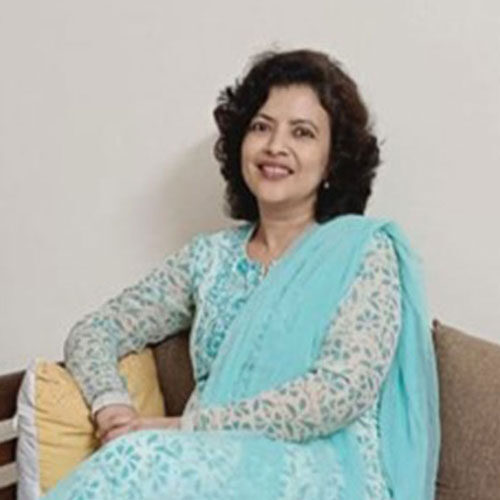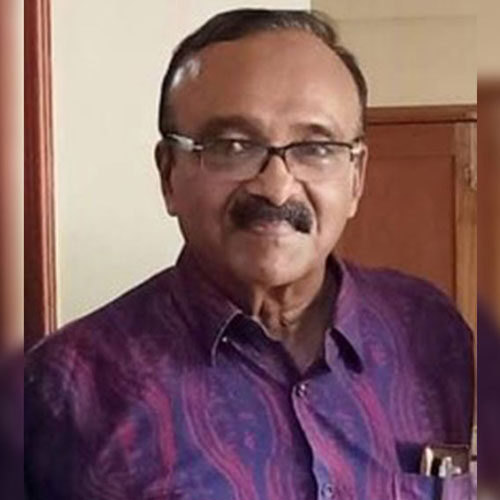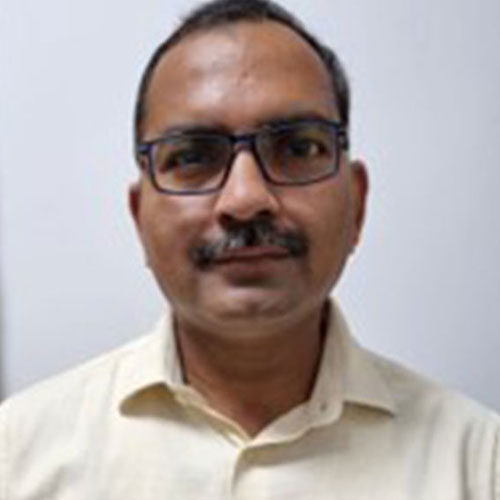 Director of Psyche & Beyond Psychological Services (Experience: 15 years)
Dr. Sarika Boora
Dr. Sarika Boora is a psychologist, social sector entrepreneur, professional mentor and promoter of positive mental health among all sections of society. She is a Clinical Psychologist with 12 years of experience. She is the Director at Psyche and Beyond (Counselling center) and Sambhrti Foundation (NGO). Dr.Sarika is a consultant psychologist who has worked as an Academic Counsellor at IGNOU, Assistant Professor at R&R Army Hospital, Delhi, Assistant Professor and Counselling in charge (Head psychologist) at GD Goenka University, Gurgaon,Lecturer at Swami Vivekananda School of Education, Assistant Professor at Sri Aurobindo College, Delhi University.
She is currently working as a consultantat Indian Spinal Injury Centre, Delhi. She is also a Professional Member of the American Psychological Association. She has supervised around 200 UG/PG students for their projects and dissertation, written units BApsychology programme at IGNOU. She has more than 40 publications and has participated and organised more than 30 workshops, seminars and conferences. She holds Ph.D. in Psychology. She is certified in Psychological First Aid from Johns Hopkins University, Maryland US, Autism Spectrum Disorder from the University of California, Davis. She is also a certified Gottman Couple Therapist. Dr. Sarika has received Shining Woman and Inspiring Woman Award by All India Achiever's Conference, India Star Passion Award for Women Empowerment, Gurugram Achievers Awards 2019 by Garnet & Goldand Best Supervisor Award (Female)" by "International Academic and Research Excellence Awards (IARE-2019).
Associate Psychologist (Experience: 8 years)
Dr. Pompi
Ms Pompi  holds a postgraduate degree in Counselling Psychology and is listed as a Counselor and Life coach for Prism Counseling and United We Care. She also holds a Certificate in Student Counseling and a Diploma in Counseling Skills from Banjara Academy, a member of the World Federation of Mental Health.
She is an Emotional Intelligence Coach with certification from the International Association of Professional Coaches, Counselors and Therapists. Emotional Intelligence is a topic close to her heart right from her teaching days. She believes that EQ isan important asset for an individual to overcome the challenges and pressures of today's times. As an EIcoach, she aims to raise awareness in children, parents and teachers regarding the various aspects of EI.
She is a Life Coach with certification from the International Association of Professional Coaches,Counselors and Therapists and has over 100 hours of coaching experience.
She holds a Diploma in Neuro-Linguistic Programming with certification from The American Board of Neuro-Linguistic Programming and is an NLP practitioner and uses NLP techniques in coaching clients.
Certified Emotional 

Intelligence Coach

Certified Life Coach

NLP Practitioner 

(Associate)
Head Psychiatrist (Experience: 30 + years)
Dr. Sudarshan
He is a graduate and postgraduate (Psychiatry) from the prestigious ARMED FORCES MEDICAL COLLEGE, PUNE. Served in Army Medical Corps for 35 years in various important Military hospitals including Army Hospital Delhi, Command hospitals at Pune and Calcutta, and also as Prof and Head (Psychiatry). After retirement, he served as visiting Consultant in BLK hospital and as Prof. and Head at Subharti Medical College, Meerut. He joined Medical Faculty as Prof and Head at AIMST UNIVERSITY, Malaysia in 2017. Has many publications to his credit.
Sr. Consultant Special Educator (Experience: 22 Years)
Dr. Rakesh
Mr. Rakesh Kumar is a senior special educator with 22+ years of experience in Screening, Identification and differential diagnosis of various disabling conditions such as- Autism, Learning Disability, Intellectual Disabilities, Developmental Delay, Cerebral Palsy and ADHD etc. He is also an expert in behavior modification and skill training to the children with special needs and their parental counseling. His main forte is Intervention and remediation strategies for individuals, family and school. He works with a range of disabilities ranging from mild to severe. Depending on the child's needs, he works on skills in reading, writing, maths, language development, physical and motor development, and social skills. He also keeps parents in loop to understand the child well and to ensure that the parents reinforce the child regularly and appropriately to help modifications in behavior as home is a place where the child spends majority of his time.
Qualifications-
• M. Ed. Special Education (MR) in 2014.
• B. Ed. Special Education (MR) in 2009.
• Certificate of professional practice in Inclusion: Aspects of Learning Difficulties for Children and Young People with Disabilities 2009
• D. Ed. Special Education (ASD) in 2005.
• D. Ed. Special Education (MR) in 1998.
Associate Counselling Psychologist (Experience: 32 years)
Dr. Shaila
She is a counseling psychologist with M.SC in Counselling and Psychotherapy. She has also done Diploma in Psychological Counselling from I.P.M.S Mumbai and BA (hons) from Lady Shriram College.
She has been a practicing Counselling Psychologist since 2009. She has been a member of EHSAAS(a body working towards the issues faced by adolescents) and has held workshops for certain MNCs as a panelist of Ttk Ltd. She has addressed live callers as a relationship counsellor for a weekly TV show and has conducted live sessions for teachers and children as part of Educomp live. She has also been involved in training of 'lay counsellors' as part of a team for a Delhi based NGO.
She has certifications in CBT from Indian Association for CBT and Phonix, NLP from The Midas Touch, certificate of Career Counselling from GCC UCLA University, and Graphology and Hypnosis from IHA.
Individual and career counseling are her areas of specialization. Her aim is to help clients direct their thoughts and behaviours towards desirable goals whilst also keeping in mind their personality and environment. She deals with behavioural, social and emotional issues faced by both children and adults.
Appointment
Make an appointment
TESTIMONIALS
Our Happy Clients